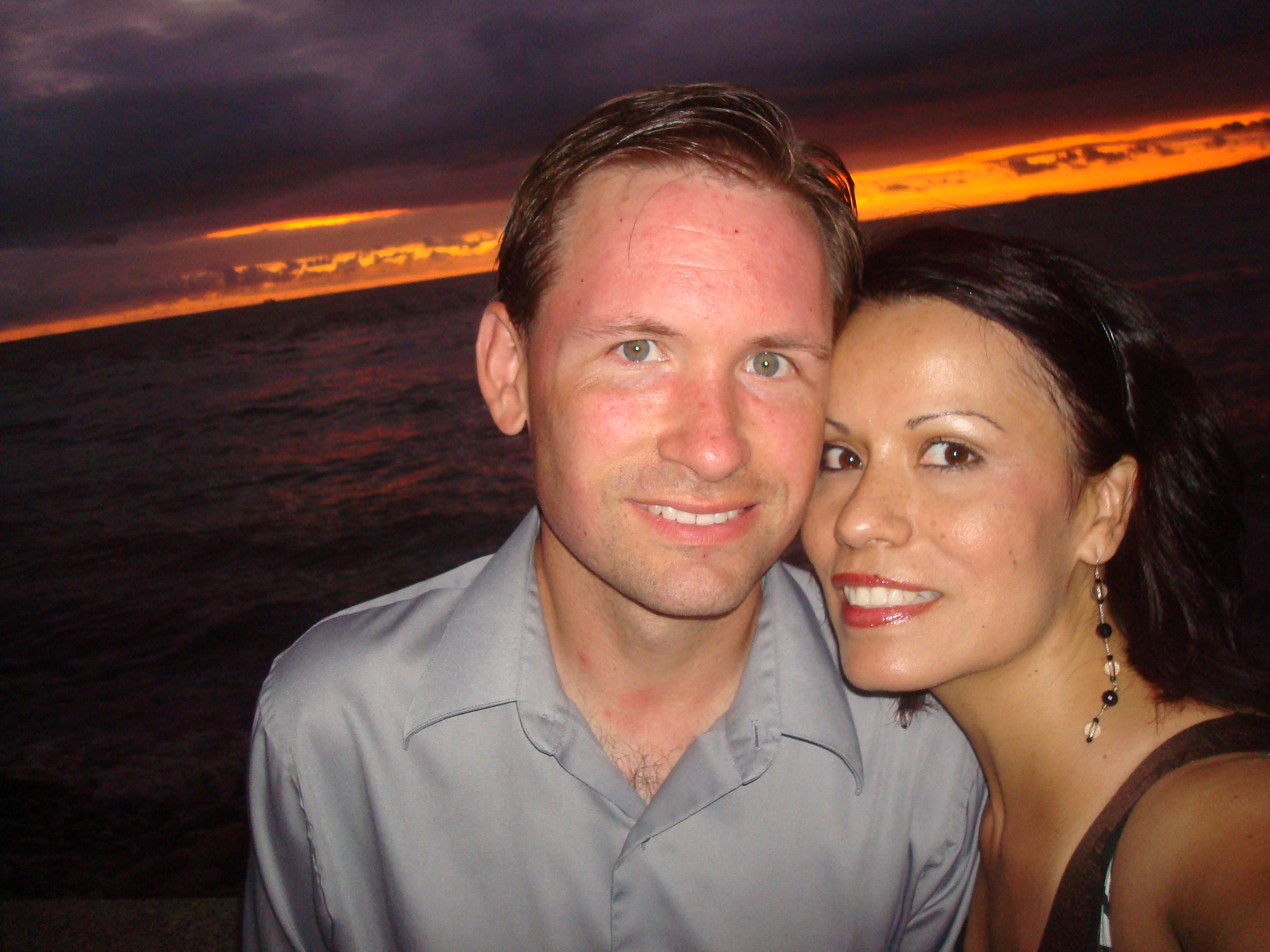 – Best price guarantee or we'll send you on another vacation for FREE
– Add $300-$500 per mo. added onto your paycheck from your job
– Eat what you want, never go hungry, and still lose weight by giving your body what it needs
– Enter to win our $500 daily prize to $100,000 for our grand prize (Over $1million given away every year)
---
Does the honeymoon have to end?
Nothing brings us as much pain or joy as our lovers. Falling in love is not as simple as boy meets girl. There are certain brain chemicals in those we are attracted to that makes us fall in love which scientists call as "Chemistry" and we call love potions.
Love potion #2 "Oxytocin" is the most powerful of these brain chemicals.
Oxytocin is produced by skin on skin contact however, nothing produces as high levels of oxytocin as orgasm and childbirth.
Oxytocin is so powerful Dr. Helen Fisher does not suggest to have sex unless you are sure she or he is the one because you do not understand the power you are messing with.
See video from Dr. Carter of the Kessia Institute on the topic of oxytocin

Michele Weiner-Davis came from an incredible family as she describes it. 2 loving parents who never fought, 2 brothers, a large extended family in which they spent every weekend together.
When Michele was 16 her mother's therapist convinced her mother she was unhappy and after 25 years of marriage, her mother announced to the family she was going to divorce her father.
They did not have a bad marriage because again they never fought however, it was just not the fairytale marriage that so many little girls dream about and when the ferrytale does not come true they leave the marriage because of this as an adult Michele wanted to learn as much as she could so she did not have to experience the same kind of pain with her husband and help as many couples as she could.
Without sex, there is no love because nothing produces as much oxytocin which is the love hormone as orgasim and without sex there is no holding hands, without holding hands there is no talking, without talking there is no love which opens you up for divorce.

Do you remember what it was like when you first got married? You couldn't keep your hands off of each other. The first 1 – 5 years is called the honeymoon stage of your relationship, however, most people believe that love and attraction will fade over time but it does not have to be that way.
There was an article in the Huffington post about a married couple when in their 90's the wife would say to everyone how handsome her husband was.
They loved each other so much that they could not be apart of each other so when the husband died the wife was so hearted sick she died the very next day.
See video of a couple, he was 92, she was 89, and after 50 years of marriage

Because we live in a sex-obsessed world many individuals feel shamed by sex. They many try to downplay their sex drive because they may feel they are perverts, however, without sex you cannot have love because nothing releases as much oxytocin as an orgasm.
But eating empty calories, inactivity, stress, money problem, etc…hampering your bodies ability to produce oxytocin thus killing your sex drive. Living in a sexless, loveless marriage.
Oxytocin is produced by skin-to-skin contact, eye contact, affectionate touch, nurturing, etc… releases oxytocin in a part of the brain known as the amygdala and relax it. Without this neurochemically induced ease, we don't bond. We remain on guard.
So if too much stress consistently overpowers the effects of oxytocin in the amygdala, bonds fray. This is because the amygdala's job is to keep our defenses up unless we feel safe(i.e., relaxed). Obviously, the more precarious our childhood bonds, the more soothing we need before we truly feel safe, and the more readily we (over)react to current relationship stress.
"A study published Tuesday in the Journal of Neuroscience has uncovered a surprising new property of oxytocin, finding that oxytocin causes men to be more loyal to their wife with porn being such a problem in the marriage oxytocin kills any desire men have to look at other women, porn, etc…
I want to bribe you into getting started with what we call as the endless honeymoon which comes with the best price guarantee or we'll send you on another vacation for free because According to USA Travel Association who says: 79% of couple agree their relationship improved after returning from vacation and 77% of couple who travel together agree they have a good sex life.
Click on the link below for more details >>