Resources
Download Mp3 ⇒
Up2 $1,500 towards your next vacation with "Endless Honeymoon".
Love Potion #2



Disclaimer
I know some of you love finding spelling and grammar errors, so I left them in just for you. However, if you'd like to submit the errors you win some fabulous prizes
More details ⇒
---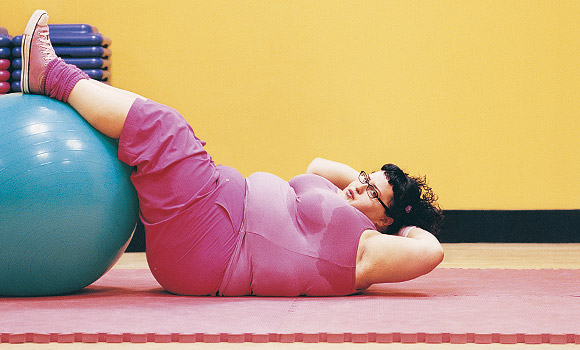 Why most people fail at losing weight and getting in shape?
Most of us all have some basic knowledge of what to do to get in shape and lose weight. We know we should eat right and workout, however, even if you do lose the weight 80% of people will gain all the weight right back.
Why put yourself through such pain of not eating the foods you enjoy, going hungry, wasting money joining a gym if you are gonna gain all the weight back in the first place?
You see the diet and fitness industry only focuses on 3 major area 1) diet 2) nutrition 3) exercise, however, there is a missing factor that the majority of the fitness industry choices to ignore.
What we as humans can do is amazing what we will do is something else.
You have a lifetime of eating fast food, chips, soda's, etc…and then all of a sudden you decide to go on a diet. You have knowledge of how to lose weight but you have a lifetime of habit you now need to break and your brain cannot handle the pressure.
You also have little critters in your body that feed on the bad food you eat and so once you start to eat good, YOU ARE KILLING THE CRITTERS and so they release a chemical into your body that make you crave this type of food.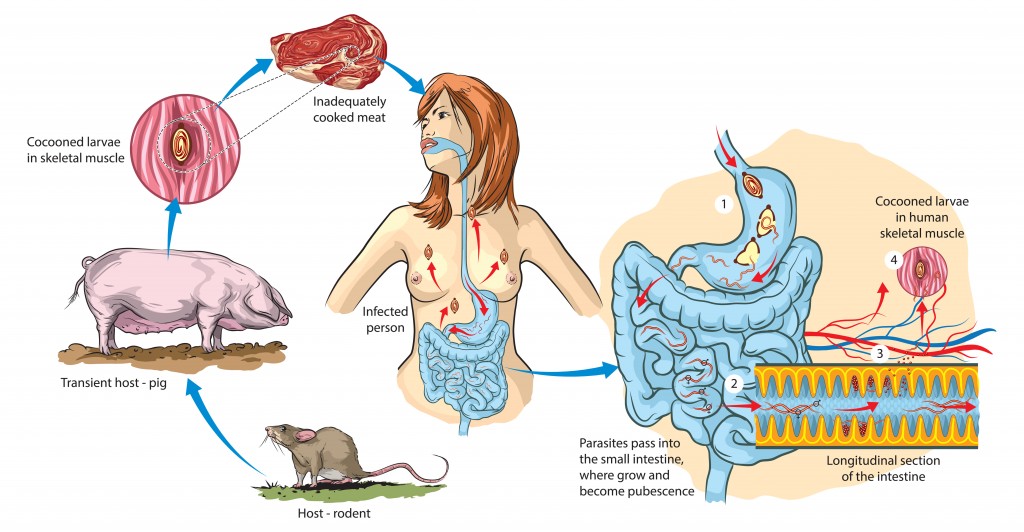 Most diets require you to go cold turkey. Your brain can't handle it.
We need to take things is stages.
I have never been that fat however, I do have what is know as skinny fat. I look fine until I take my shirt off however, I lost 20 lbs in 2 months not by dieting but by changing the patterns is which I ate.
I never went hungry and I did not change the things I was eating. I still eat Taco Bell, Burger King, McDonalds and I still lost the weight.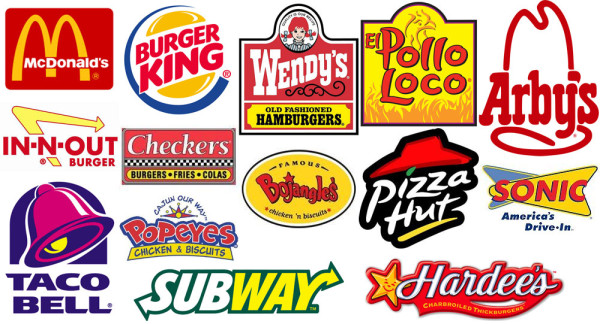 Now I know that sounds crazy! It is in the face of all logic and everything we have been told. However, you can still lose a considerable amount of weight by changing the patterns in which you eat.
My Buddy Sam Chand tried this not to lose weight but his goal was to lower his blood pressure but not changing what he ate but rather changing the times he ate he lost weight.
Sam who hates the idea of not enjoying his favorite food said "This is the easiest diet I have ever tried"
You see, you go through 3 stages of digestion. Each stages lasts between 1-5 hours however, if you do not know what stage you are on you will work way harder than you to.
Most people workout during stage #1 which only burns the food you just ate and so you will not burn fat unless you know how to tell which stage you are on.
I want to bribe you into getting started with what we call as the "Alpha Fitness Academy" for Zero dollars and Zero and zero cents.
Now to reason we doing this is simple, we normally charge $140 for everything that is included in the "Alpha Fitness Academy" however, you can get started during this promotion ONLY of zero dollars and zero cents.
We're doing because I was 42 years old before I figured this out and with 3 out of 4 people being obese I decided I wanted to do something about it.
You may not realize it at this point, you not being in shapes impacts your marriage, your finances and almost every area of your life. So we decided to do something about it by giving you the "Alpha Fitness Academy" on a trial basis.
Imagine eating all the foods you enjoy and still losing weight? Imagine had you of know this all along just think how much better your life would be today.
What do you have to lose besides a healthy new body without going hungry, or giving up all the foods you enjoy?
Get started by filling out your application here >>
Do not let this offer pass you by getting started with before it is too late.
Again, 80% of people who lose the weight gain it all back and more because they feel they are missing out on something.
With the "Alpha Fitness Academy" you will go through a series of stages.
Stage #1 – This is where you eat what you, never go hungry, and still lose weight BECAUSE you understand which stage of digestion you are in making sure you stay in the FAT BURNING stage this is what allows you to eat what you want and never go hungry.
Once you start seeing the results you are getting you will be motivated to move on to
Stage #2 – There is no need for you to join a gym or do an intense workout. Walking is one of the most efficient ways to burn fat however, once you star seeing the results you have gotten you will be motivated to move on to Stage #3.
This is the stage where you start making healthier eating choices because you are motivated to because of the results you have gotten. The same is true because of your workout. Because of the results you have gotten you may decide to move on to a more intense workout.
Once you submit your application we will get started with our first module where we will share with the science and how I was able to lose 20 lbs going to McDonalds every day.