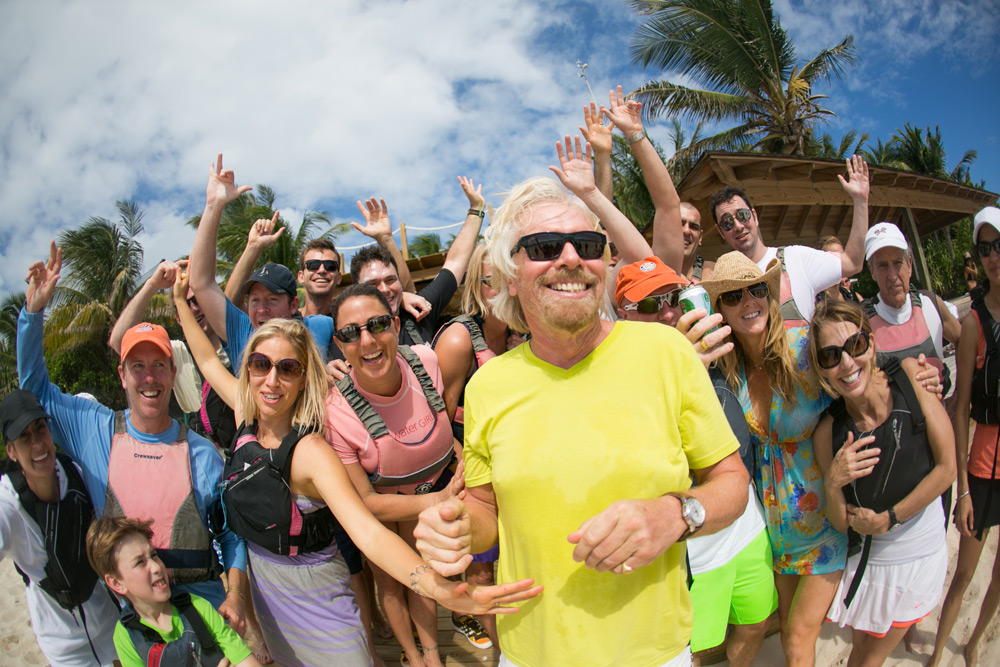 The marketplace is filled with school trying to get you to go back to school to get a better job or online you may have seen on the army of make money from home programs.
Dr. Daniel Armen from the Armen Clinic who has conducted over 83,000 brain scans found those with healthy brains are happier, healthier, wealthier, wiser, more creative, more innovative.
So if you want to make more money you do not have to get a high paying job or join a make money opportunity because by optimizing my brain I was able to make what would had taken me 23 1/2 weeks in just 1 hours worth of work. See the article we did "How to get your boss to pay you $125" however, in order to be ready for the opportunity I had to have a healthy brain or to optimize your brain in order to make more money.
Perhaps you do not want to take care of your body and health to look better and avoid getting sick, however, will you do it to be smarter and thus make more money?
1) Exercise Brian – Let's look at the research which the California department of education consistently links students with higher test scores with students with higher levels of physical activity.
Former Taiwan president MA increased the emphasis on physical fitness in schools for this reason. The minister of education in South Korea extended the school day by 1 hour for physical exercise after reading Dr. John Rately's book "SPARK" which shows exercise primes the brain to learn faster.
A 2007 study shows subjects could learn 20% faster if they did HIIT before learning.  Studies show 20-40 min. of exercise could increase your ability to learn and improve brain function by 20%.
See article: http://fortune.com/2015/05/05/fit-athletic-ceos/
President Obama workouts for the first 45 min. of his day which he has said he believes helps him to be more efficient, Bill Gates spend 1 hour on the treadmill, Howard Shults wakes up at 4:30 am and walks his 3 dogs. Richard Brandon gets up at 5:45 for a swim around his island, volleyball before breakfast, Jack Dorsey (CEO of Twitter) starts his day with a 6-mile jog, Mic Jagger workout 6 days a week which he credits to his stamina, and lowering stress, Lady Gaga starts her day with Yoga.
2) What you eat and when you eat – Dr. Moseley's documentary "Eat, Fast and live longer" shows fasting creates gray matter, gray matter is what makes us smarter.
While we fast our brains start building gray matter.
In the documentary Food on the Brain by the BBC
shows what we eat also has an impact our ability to learn, think, and make good decisions. Sugar, dairy products, etc…trigger the same parts of the brain that drugs like cocaine and opium do.
Pcycotrist Dr. Drew Ramsey runs a farmers market who prescribes food for the brain like fish and green leafy vegetables like Kayle.
He says we need to eat the things our brains are made of such as proteins, B12, B vitamins, etc…
In Gabriel Cousens, MD did a documentary
proving that by eating the right things you can reverse the effects of Type 2 diabetes in which one of the participants said they have clearer thinking.
In the documentary Fit to fat and back again https://www.youtube.com/watch?v=ew7g7AqGqzo show how  Paul addiction to junk foods caused Paul to make irrational decisions the same someone would do when addicted to drugs.
In the documentary Food on the Brain by the BBC
https://www.youtube.com/watch?v=OBPNAJFZWHE&t=3565s Dr. Nicole Avena neuroscientist says food binging, craving, withdrawal symptoms, tremors, shake, depressions, and other symptoms of anxiety.
International society for Nutritional psychiatry Dr. Felice Jacka
When we eat junk food it shrinks our hippocampus which is responsible for learning, memory and regulates emotions.
With a small hippocampus how we'll are you gonna be able to perform at work? Rember important facts related to your job? If you depressed how well are you gonna be able to do your job? And how valuable will you be to the marketplace if you can't live up to your potential? And how much are you gonna be paid?
10 different studies in the International Journal of Obesity show that when you weight goes up your brain shrinks.
3) What you think – The marketplace is filled with income opportunities and makes money at home businesses in which millions of people join every year and only a few of them succeed.
So if you are not healthy you have to think in a way a healthy person might think to make being healthy as part of your personality. The same is true if you want to earn more money you have to change your personality to think in a way that a successful person might think.
Dr. Joe Dispenzia specialized in helping people change their personality. He says we have about 50-60,000 though a day and 90% are the same thoughts you had the day before.
So you cannot be successful in anything thinking about the same things you thought the day before.
Dr. Joe Dispenzia after getting hit by a truck while on his bike was given the diagnosis that he would never walk again however, after using his brain to health himself he specializes in helping others by using the power of the brain.
You just can start a home based business and expect that you will start doing it and be successful. You will find things in your day to procrastinate so you don't have time to work your new business. You have to change your personality.
See Dr. Joe Dispenzia TED Talks
4) Testosterone – If you only watch late night TV you would think testosterone is only about sex.  In our issue "Make money like a man" you saw testosterone gives you the courage to be the man your family needs you to be.
However, more women than any time in history are out-earning their husbands. Men are to be the breadwinner of the family but many women have higher testosterone than men.
In addition to that plastic water bottles, skin care products, soaps, and shampoos are flooded with feminizing hormones which cause men not to be able to provide for their families anymore.
Whether you're looking to lose weight, improve your health, boost your testosterone, or optimize your brain to make more money it is all the same.
Continue to our FREE program "3000 yr old diet secret to eating what you want, never go hungry and still lose weight to optimize the brain in order to make more money.