by
---

Abraham Lincoln said some can achieve success is proof to all that others can achieve it as well. He was talking about career success here however, some people can lose weight and get in shape to live a healthy, happy life is proof that you can do it too.
It is rare for someone to achieve financial success because not everyone is willing to make the sacrifices, the same is true about getting in shape.
It is rare to find someone who is willing to make the sacrifices needed in order to lose weight and get in shape, however, we have provided you pictures below of some of those who will give you the drive and motivation you need to do this.
Women

Heidi Summers: Had a lot of health problems growing up from stress she was dealing with. She turned to comfort food weighing in at 132 lbs which may not seem bad however, she is only 4 foot 11 inches.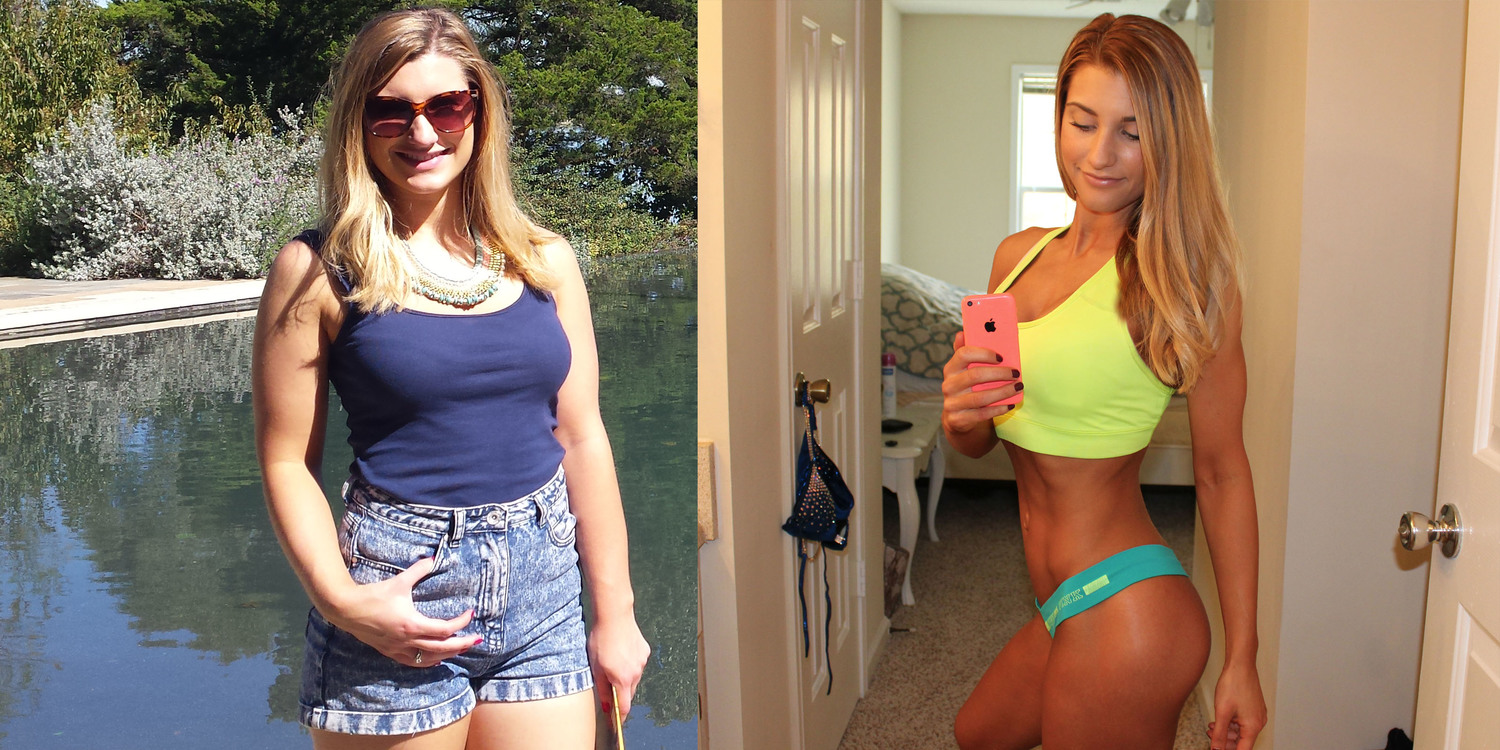 Laura who is known on Youtube as Fitness Muffin lost the weight you see in her before picture to become a NPC bikini competitor. She went from 31% body fat in her before picture to 9% body fat as you see in her after picture.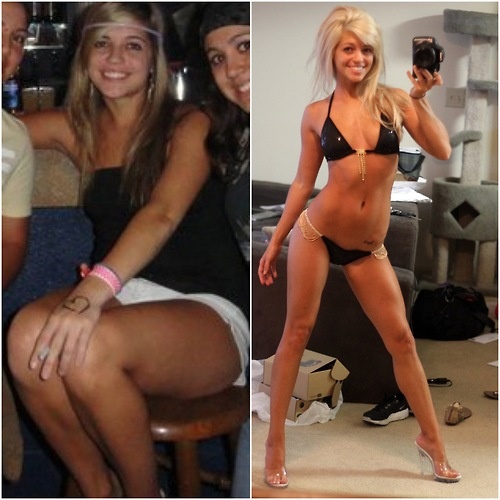 Nikki Blackletter: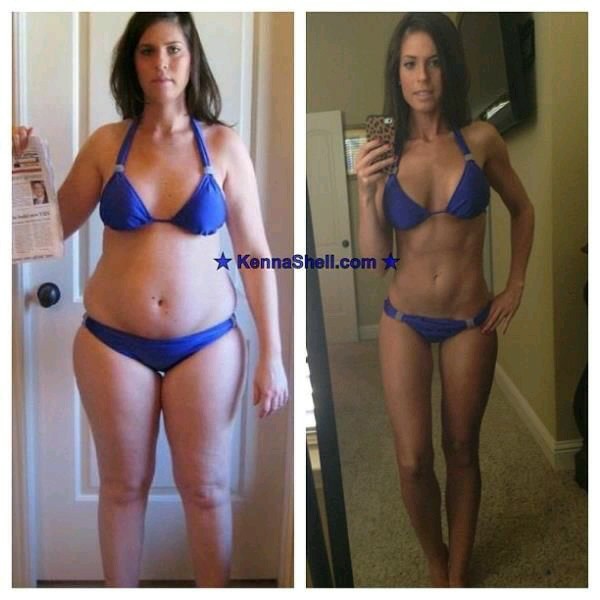 Kenna Shell: Lost almost 100 lbs. going from 210 lbs in her before picture to 118 lbs in her after picture getting started with Beachbody fitness programs like P90X.
Jennifer Nicole Lee: Gave birth to another child and weighed in at over 200 lbs. which is when she started to change and after 11 months of living this new healthy life she was 30 and went on to win a bikini contest against 19 and 20 year old girls.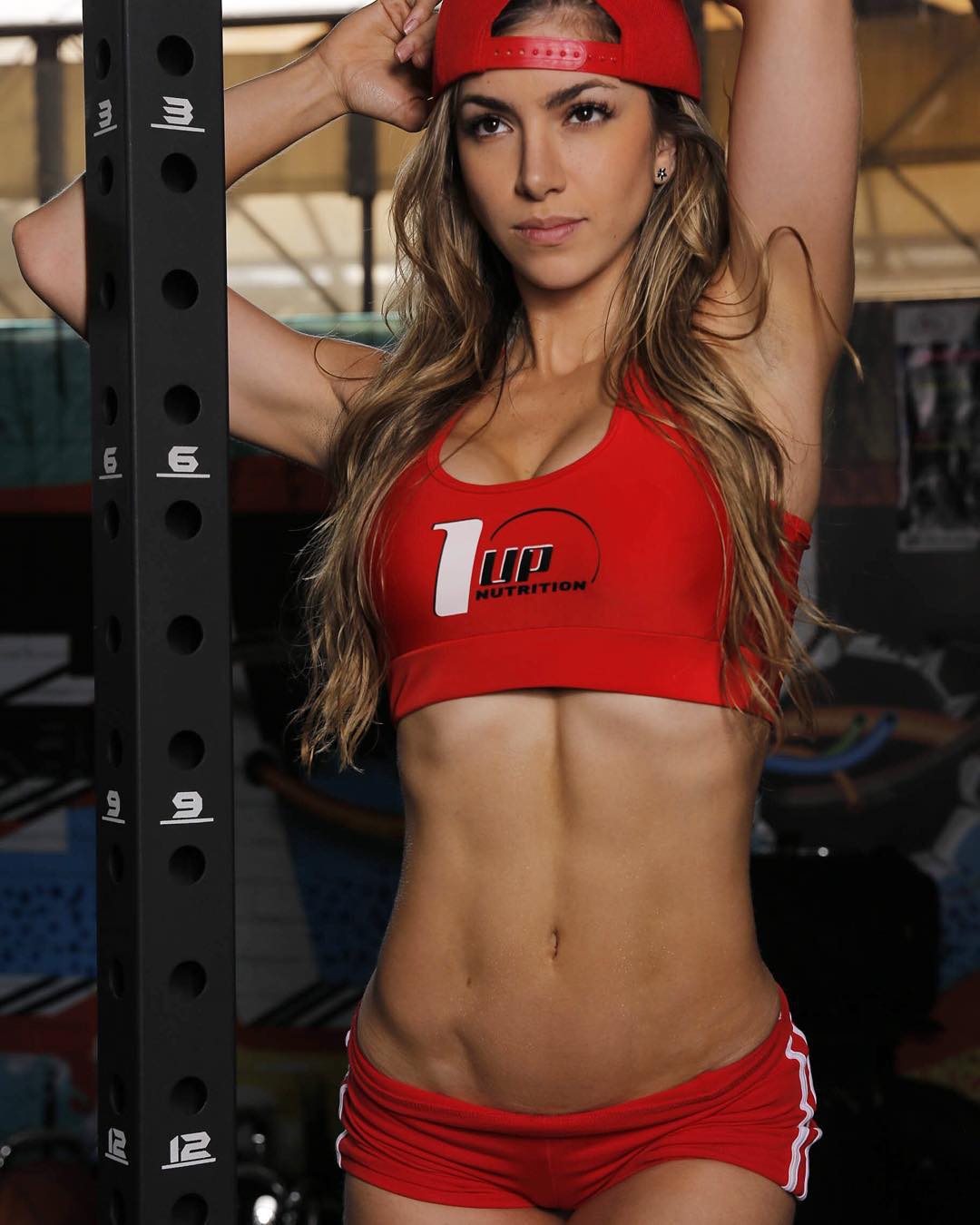 Anllela Sagara:
Who has not posted any before pictures however, we know she was not as fit as she is today. Anllela who is from Columbia has been on her fitness journey for 4 years as of 2017.
 Men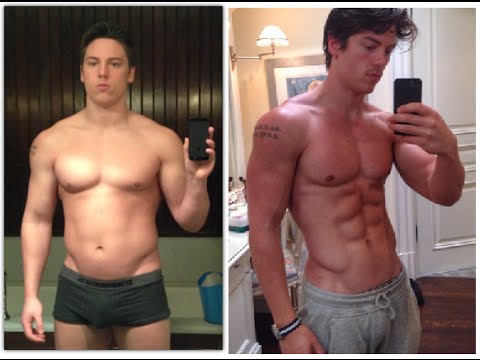 Greg Is just a normal looking guy however, after working out and doing inter mitten fasting he shred the fat right off.
See Greg today in 2016 in the picture below!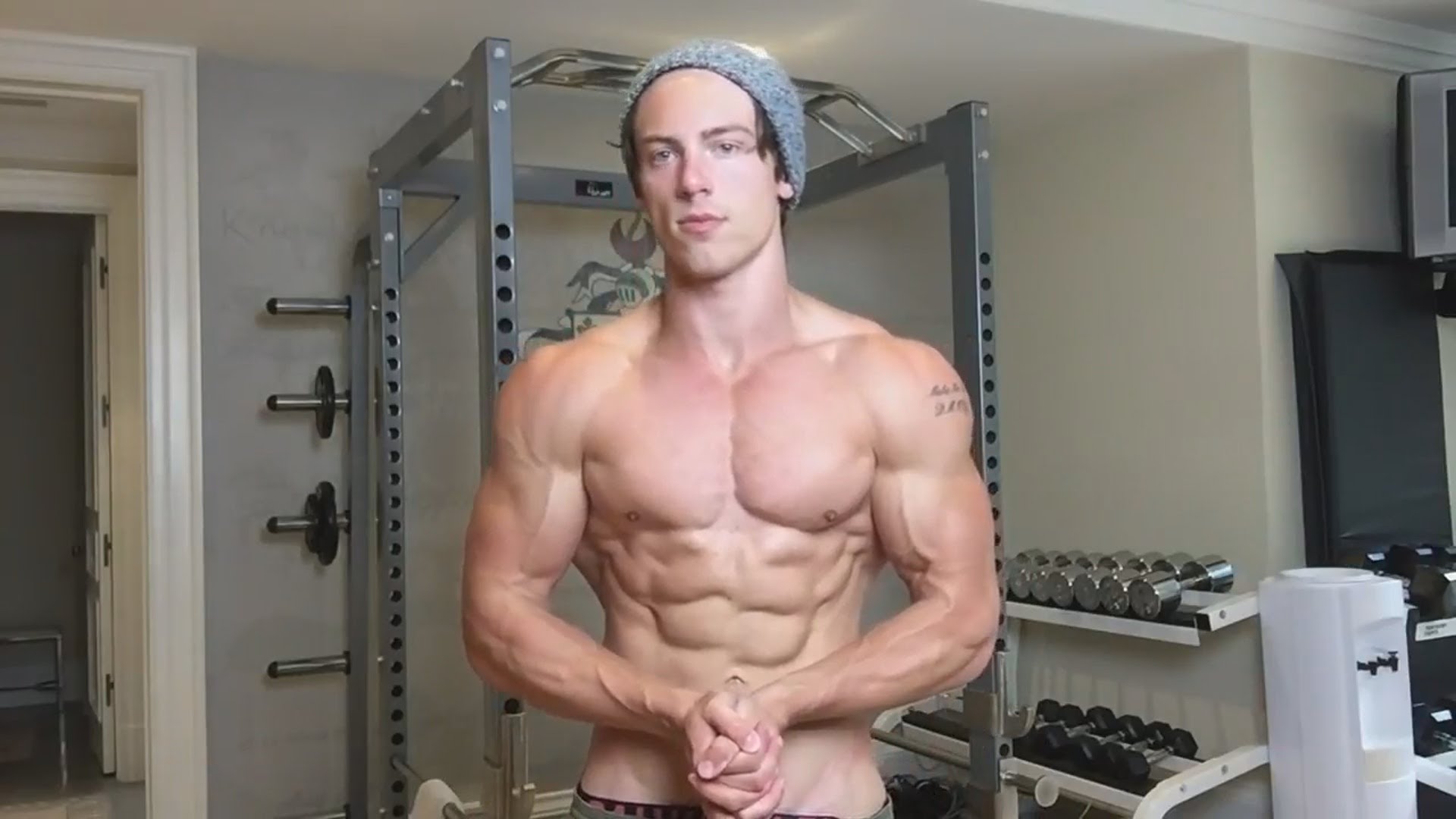 ---
Alpha Lifestyle Elite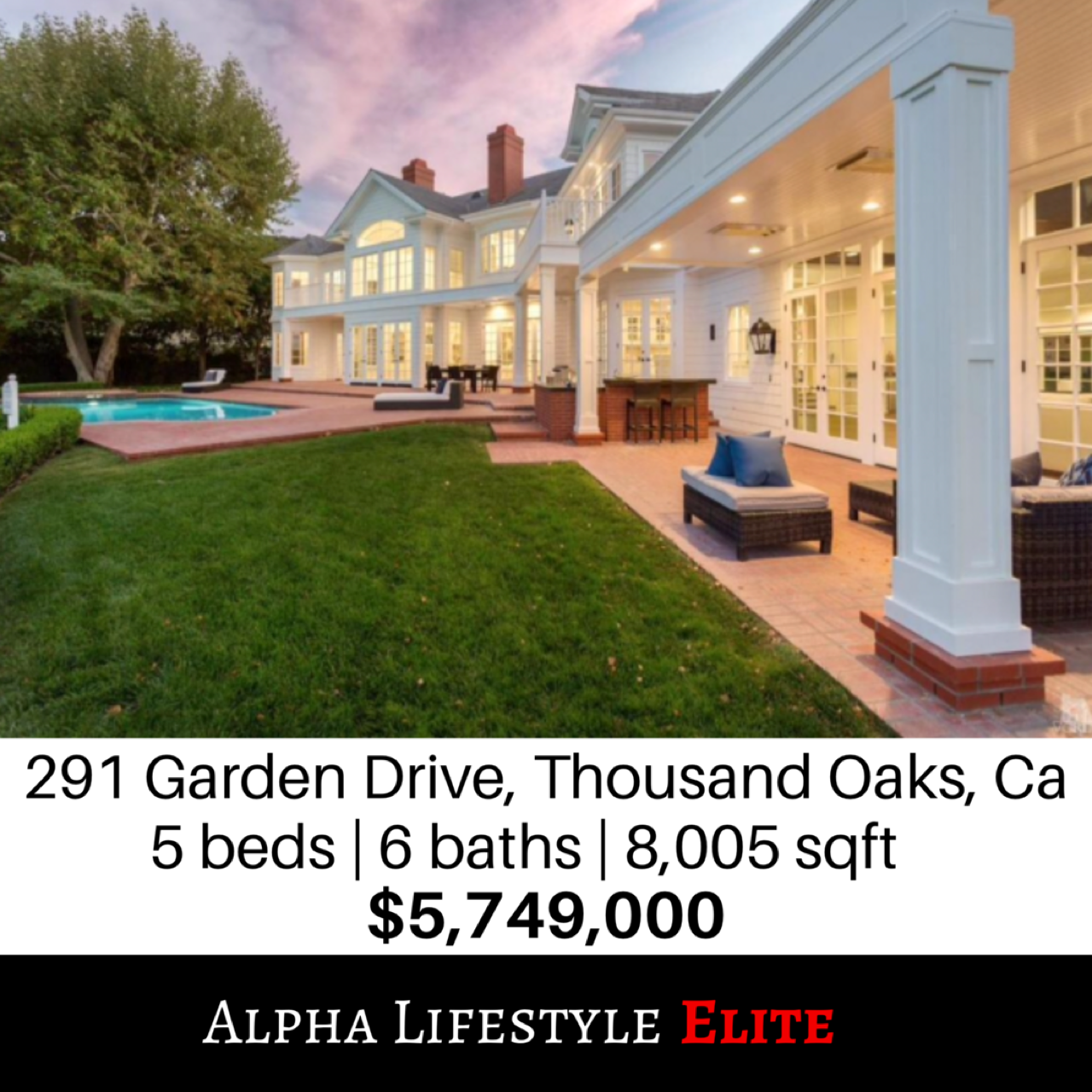 ---
---
by