by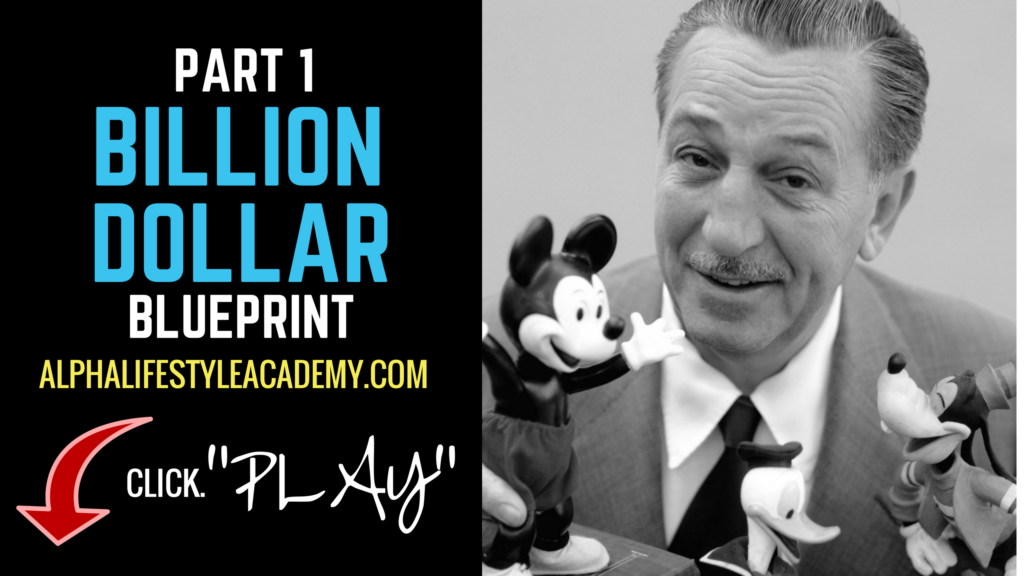 Hey, everyone, It's Chris Brown again so far…
Now again, My last job I was a business consultant for a $400 Million Dollar Marketing Firm working with CEO's and Executives from multi-Billion Dollar Companies. I got tired of making someone else rich so my business partner Paul Gonzalez and I decided to leave the corporate side of business and go off on our own.
You don't need to be rich however, don't be poor! So we help small companies like yours to use what I've learned working with Multi-Billion Dollar Companies with what we call the Billion Dollar Blueprint.
So today's video I'm showing you an interview with someone who was making $6,000 a month and in just 54 days because of using the laws of physics and the mathematical formula to writing your own check jumped from $6,000 to $98,000.
Then, Chritian Nobel who was making $400 a week and jumped his income to $24,500 in 20 weeks.
He did not dramatically improve his skills. Like we said when you use the laws of physics it will reward irrelevant of talent or skill. You may not be a fan of the business model they used however, the business model is not important what is important is they used physics and the mathematical formula to writing their own check to make as much money in a week than many make all year.
I am looking for 100 volunteers to partner up with us, however, because of the 80/20 rule you know 20% of you will earn 80% of the money so 80% of you will earn less than $50,000 because of not using the mathematical formula to writing your own check.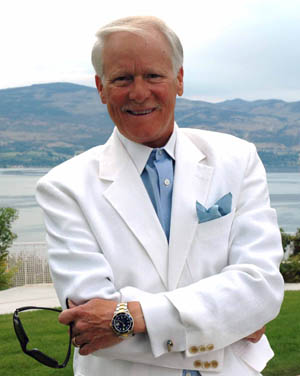 Now, on the other hand, a handful of you will earn a 6 figure income and if you already run a business even more…
We are going to use a formula that one of my mentors taught me in which he built a $350,000 a month income by working an average of 2 hours per day.
This is a quote from him, he said: "We all have friends, family, hobbies and things we'd rather do than working, however, we have to have the money and the time freedom to do those things."
Now I could get an investor and hire all 100 of you and pay you between $20-$50,000 a year, however, 6 of you would still give me a million dollar a year income.
I did not want to cheat those of you who are willing to work.
I provide you the websites, video, marketing tools, and training if you provide the motivation. There is no if's, and's, or butts about you being successful.
You just have to decide if you are willing to play the laws of physics.
Again the 80/20 rules says: you get 80% of your results from 20% of your efforts. Because of this McDonald's sell franchises which even though it is a very small percentage of their customer base gets them 80% of their results.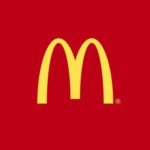 1) McDonald's sell fast food
2) Which generate an income for them
3) But also generate a whole bunch of customers
4) They then funnel those customers into a system where a few business minded individuals end up buying a McDonald's franchise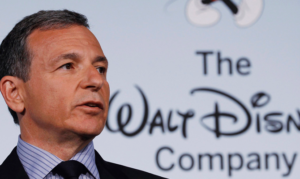 Bob Iger the current CEO of Disney recently said that 80% of their revenue comes from 20% of their customer.
Let me ask you a question:
Do you know things that existing businesses owners don't know?
If so you can leverage the 80/20 to your advantage and charge premium prices and you'll get it no problem!
Like I said Bob Iger the current CEO of Disney recently said they make 80% of their revenue from 20% of their customers.
Disney runs a high-end business consulting firm called the Disney Institute.
Julie Broughton the 2011 Miss America winner used this 80/20 formula to finance her modeling career but how do real businesses use this? Like the businesses in your neighborhood?
This is Ben Glass a very successful lawyer, however, he teaches other lawyers how to run a successful law firm.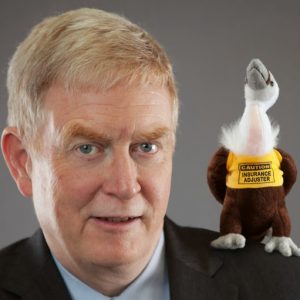 How much gold did the first million of the San Francisco gold rush find? ZERO! He sold picks, shovels and all the tools they needed.
Mark Yarnell who you heard about in the mathematical formula to writing your own check video applied the 80/20 principle to make a $350,000 a mo. income in his first 12 months.
20% of a businesses income comes from B2C and 80% comes from B2B which is why companies like McDonald's offers franchises and Disney has their Disney Institute.
So again, do you know things that new or already existing businesses owners don't know? If so this is how you can leverage the 80/20 rule and charge premium prices.
We leverage millions of dollar into a system to be able to do just that! Click on the link below for more details
---
Alpha Lifestyle Elite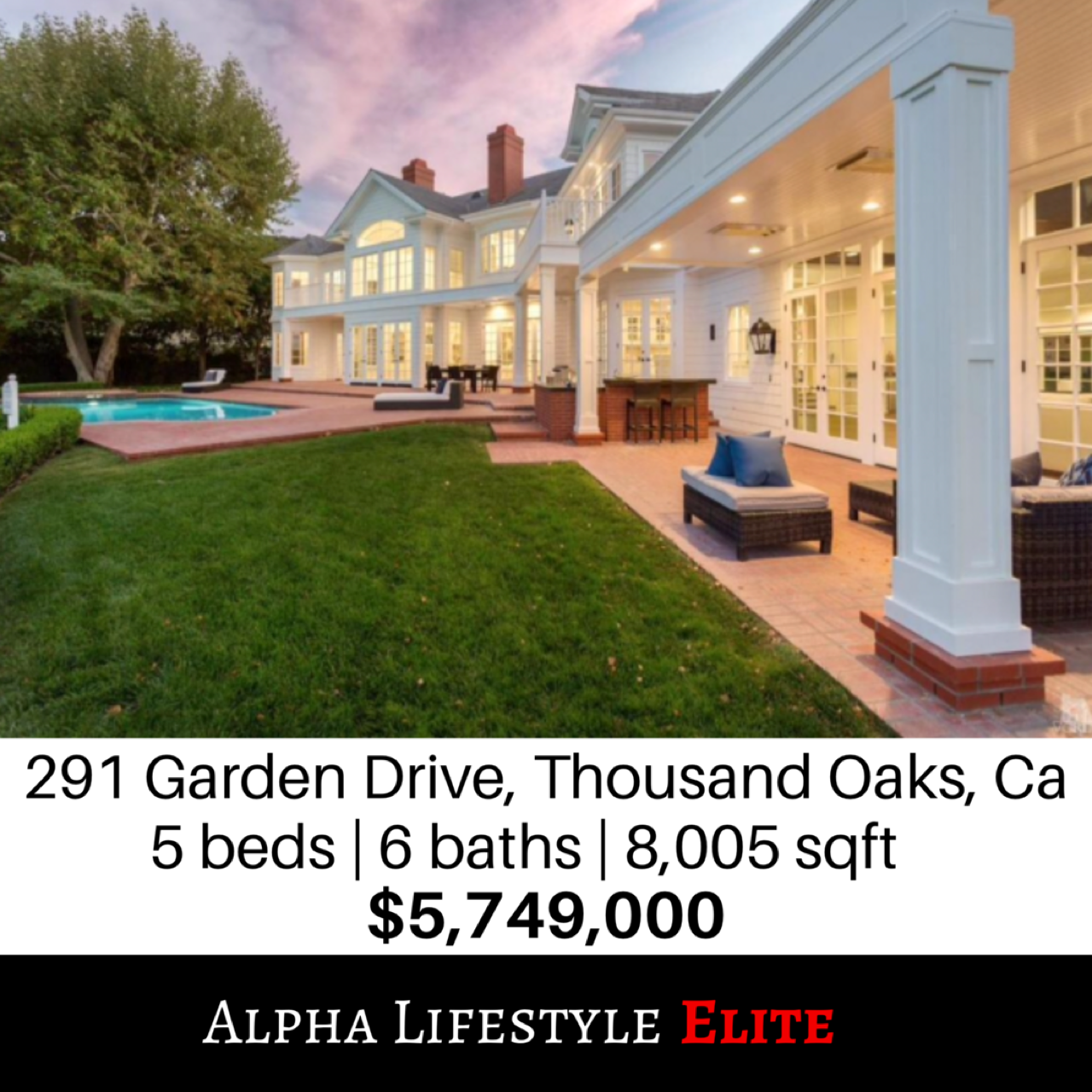 ---
---
by