by
SUBSCRIBE to our YOUTUBE CHANNEL >> | FOLLOW US on INSTAGRAM >>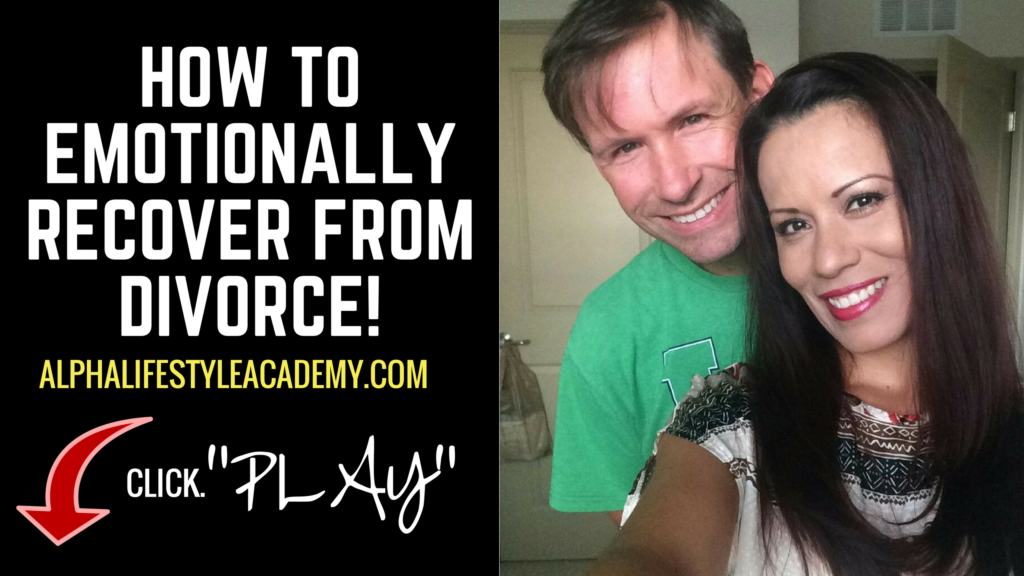 ---


How To Emotional Recover From Divorce!
My divorce had a devastating effect on me. I was raise by 2 parents who remained loyal to each other until my mothers death in 2008 and I was raised to have the same standards.
According to this Forbes article which said divorce should cost no less than $20,000 https://www.forbes.com/sites/learnvest/2013/09/27/what-every-man-needs-to-know-about-the-financial-side-of-divorce/#52a2185d233d however, I have seen other reports that say the average divorce costs men $100,000.
We addressed in another article "How To Financially Recover After Divorce" however, in today issue we want to talk about the emotional effects and how to recover. An article in Psychology Today says that men suffer much more from divorce than women do (see article >> https://www.forbes.com/sites/learnvest/2013/09/27/what-every-man-needs-to-know-about-the-financial-side-of-divorce/#52a2185d233d)
My separation, break up and divorce impacted me so much that I went into a deep depression. My depression was so deep that I could not even function.
I lost my home, my business, my friends, and lived out of my car for 9 months. One of my new friends shared with me after his divorce he locked himself in his house for couple months only coming out to answer the door when the pizza delivery man showed up at his door.
The following are tips on how to emotionally recover from divorce:
1) Get A Good Support System – I will say in most cases you will have friends and family who will be there for you. In my case I did not have that luxury. Me and my now ex-wife Lynda moved to a new state and did not know that many people.
My ex-wife for a time went back to her family in Texas and then moved on with her life moving back to California however, I remained in Florida. After about 3 months of living in my car did anyone come to check up on me however, most everyone I knew abandoned me.
The problem was not that I was abandoned by majority of my friends but rather I had to find new friend who would help and support me. So if you find yourself in a similar situation go out and find new friends who will be there for you.
I was not abandoned by all my friends just majority of them.
2) Positive Self Talk – Divorce can reek havoc on your self esteem. In addition to that you wife and now ex-wife has probably called you ever name in the bad however, in stead of giving in to the titles you have been called.
I learned a powerful lesson from Muhammad Ali who if you recall would always tell himself "Let me show you how great I am" as you can see in the following video.
In the next video from Louise Hays in which she says: "With every word and every though we project our future". So if we continue in the conversation of your ex-wife who may had told you that you are worthless, I hate you, and other degrading comments you will only end up in ruin.
You must change the conversation.
After listening to the video of Louise Hays I wrote down on a piece of paper and read each day. That Chris Brown is a 10, Chris Brown is sexy, Chris Brown is amazing, and other qualities I wanted to be know for.
3) Positive Outlook – When people go through hard times most people give up. I am dyslexic and fellow dyslexic Barbach Corran from Shark Tank in her Ted Talks on the subject of dyslexia stated the dyslexic have failed so many times that failure is not a big deal to them so they try and try until they succeed.
Even though I had a 2 friends who were there for me they did not give me what I needed. They also though I should give up and go back home and live with my dad however, I told them I was a fighter.
What I needed is not what I got until I read a bible scripture in the book Isaiah 43:18 which stated: "Do not focus on the things of the past". And verse 19 said: "Look I am doing something new".
I had been spending so much time dwelling about my problems however, verse 19 talks about future blessings. So I had to start focusing on my future what I could control.
4) Reinventing Myself – So I started reinventing myself. I changed my name instead of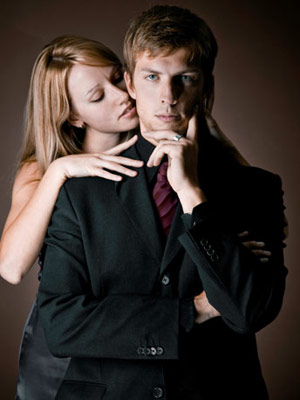 Chris Brown the internet marketing surfer guy who always dress in t-shirts and flip flops. I became Christopher Brown and started dressing like a professional.
Even the changes I could not make immediately I started reinventing myself in my mind. If I could not afford a suit. Imagined in my mind I was in a suit. If I could not afford my Ferrari, I drove a Ferrari in my mind.
I was Chris Brown playing a part. I started gradually changing my personality and transforming myself from Chris Brown to Christopher Brown.
Now not everything had I imagine so far come true yet however, everything I had accomplished so far I imagined in my mind and played the part. Things I had no idea how I would accomplish them but I did.
5) Find Someone New – I loved my ex-wife and I thought she was beautiful however, because of reinventing myself they type of women I am attracting put my wife to shame.
One great clients who comes from an India heritage said they have this saying in English the only way to forget about a nail is to drive the other nail out. In other word when you have a nail in a 2×4 pound another nail on top of it to drive the old nail out.
I had an opportunity with a 20 year old Instagram model. She was very sweat however, you have to know yourself well enough to know if you are ready or not for a new relationship.
I still had a few things I wanted to work on myself with before I got into a new relationship however, she helped me to immediately get over my wife. I spent a lot of time with her in my work.
In addition to that, I knew there was not a long time future with her. Sure, I could have some fun with her however, I want someone who I can build a future with.
Women are attracted to men based upon a number of factors and the more of these factors you develop the higher quality of women you will attract.
Even though I turned down the opportunity to be with an Instagram model. I am a more confident and attractive man. I have the qualities to attract someone like her again.
In an effort to help you revere from your break up or divorce we created the "Alpha Male" and "Alpha Husband Academy" which is included in our workbook and action plans.
---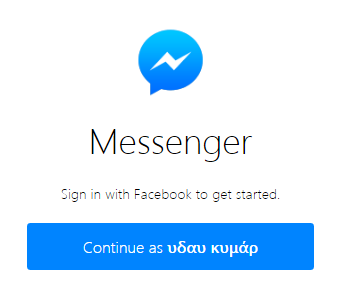 ---
Alpha Lifestyle Elite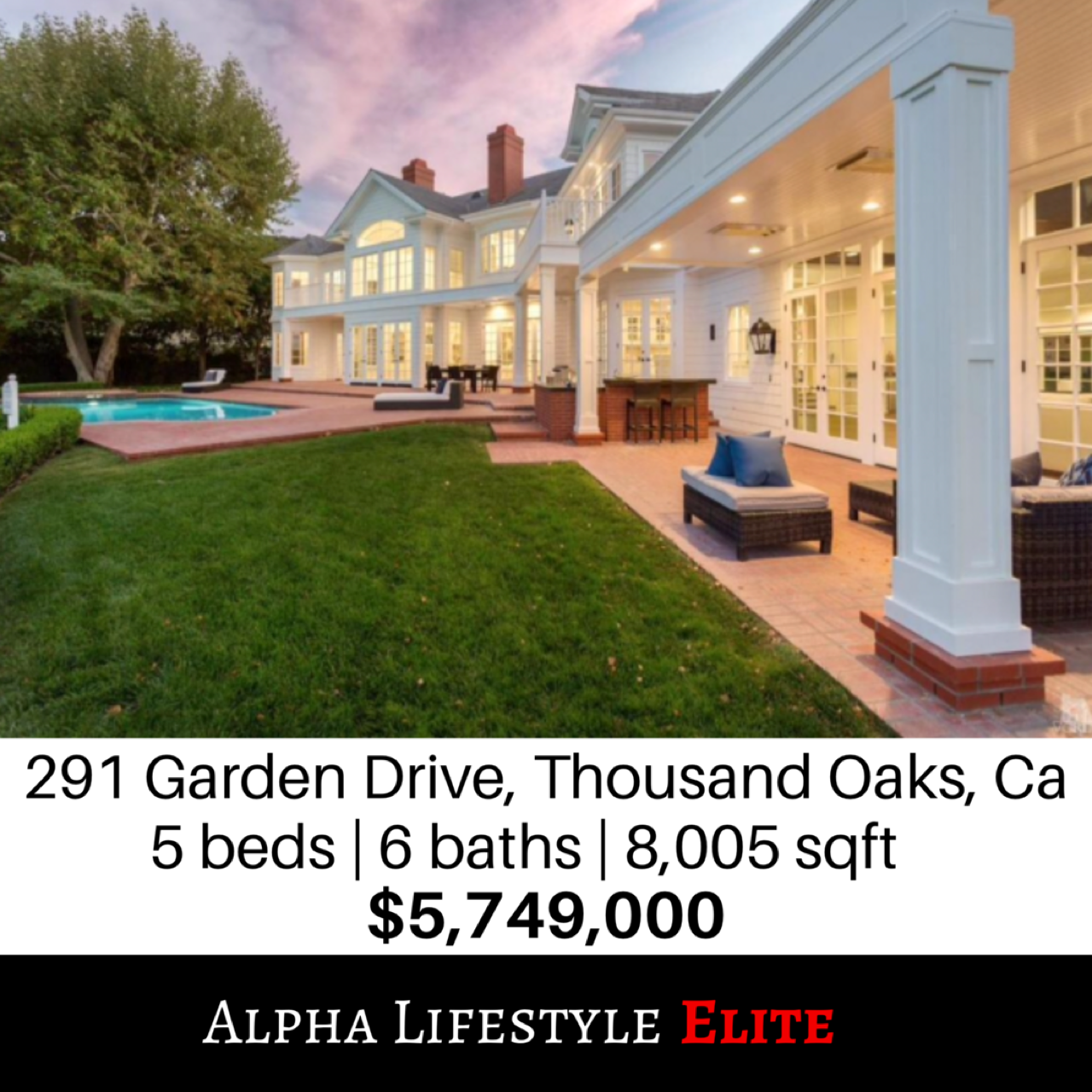 ---
by