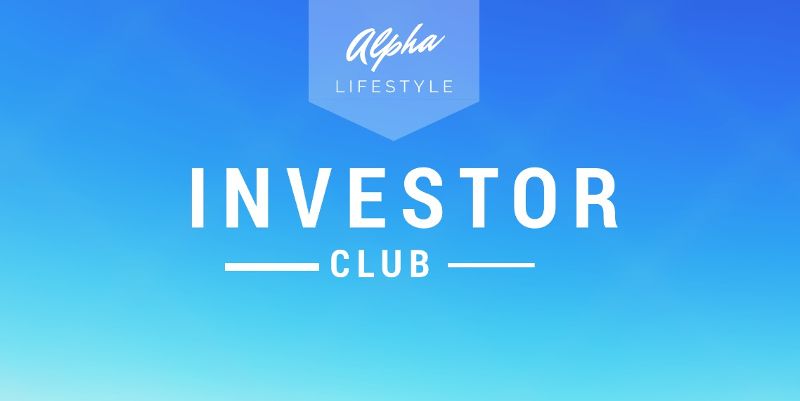 Monthly Advertising Budget
June, 2016 | Amount Spent | Revenue | Download Report
July, 2016 | Amount Spent | Revenue | Download Report
August, 2016 | Amount Spent | Revenue | Download Report
September, 2016 | Amount Spent | Revenue | Download Report
October, 2016 | Amount Spent | Revenue | Download Report
November, 2016 | Amount Spent | Revenue | Download Report
December, 2016 | Amount Spent | Revenue | Download Report
TOTAL | Amount Spent | Revenue | Download Report
---
All investors will receive 50% ROI of the profits, however, the more your invest in our profit sharing program the more of the products you will profit from.

– $0 – $2,000 | $57 digital products & software
– $2,000 – $5,000 | $500 group coaching
– $5,000 – $10,000 | $1,000 group coaching
– $10,000 – $15,000 | $3,000 live events
– $15,000 – $20,000 | $25,000 Gladiator program
-$20,000+ | $25,000 personal coaching + Affiliated commission-able products
30 Accepted into our Founders Club instead of $25,000 | "600"
If this is the first time you are here we wanted to explain to you how this works! If you are a member which is someone who is financing our project you will earn 50% which is far more than the typical 10-20% which is the industry standard.
Yes, you will earn 50% of the profits however, we wanted to set up some type of reward system for those who do more.
So as you notice below we have a number of different product and so we have differnet incentives depending on what you do with us.
In business you may notice that you earn 80% of your money from 20% of your customers. This is a principle of physics, or mother nature.
This is a law of physics that is impossible to break, this happens with each and every business in the world.
Now you can be niaeve to this or use it to your adavantge.
The problem with most businesses is they do not have a cheap enough product and they do not have an expensive enough product.
Take for instance McDonalds which the majority of their 99 billion served world wide spend just a few bucks with them however, a very small percentage of their customers $1.9 million which generate 80% of there money from 20% of their customers.
Bob Iger the current CEO of Disney recently said that 80% of their money comes from 20% of their customers
There is a software that we use that use physic to predict what people will buy. There is another website Gov education website for 3rd graders https://nces.ed.gov/nceskids/chances/ which states What many people refer to as 'good luck' can actually be explained by the law of probabilty.
10 out of every hundred visotors will buy when 1,000 people buy our $7 digital product = $7,000,of those 800 will buy our $57 product = $61,000, of those 600 will buy our $500 product = another $300,000, of those 400 will buy our $1,000 product = $400,000, of those 200 will buy our $3,000 product = $600,000, of those 20 will spend $25,000 = $500,000 for a total of $1.8 million.
220 customers out of 1,000 generate $1.1 million dollars.
For the first 30 people only! Instead of $25,000 dollars when you get started for just $600 you will get 50% of the profits of not just 1 but every single of our products.
That is a saving of $24,400 dollars.
Do not wait because this is only open to the first 30 ONLY!
Click on the link to get started!