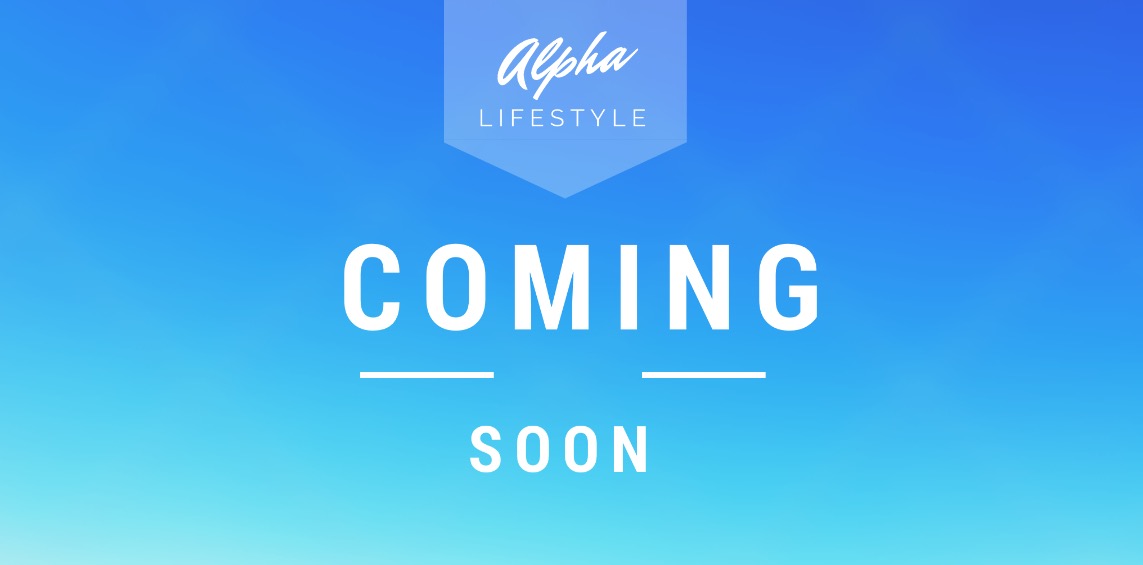 Follow these Instructions!
1) We have given you a smart website, however, if you would like to get your own domain or website name (example. www.bobsfishmartrewards.com) you can do so for only $1 for the first year through 1and1.com.
ATTENTION! Check your email for the address of your rewards club website or if you do not have it feel FREE to contact us.
2) Go to 1and1.com and order your own domain/website name click here
3) After your order has been completed call them at 866-991-2631 and tell them this >> "I want to forward my website address (if you do not have this address contact us) to (your new domain name example. www.bobsfishmartrewards.com)
4) After this has been completed continue to the next step to get access to your marketing material >> click here