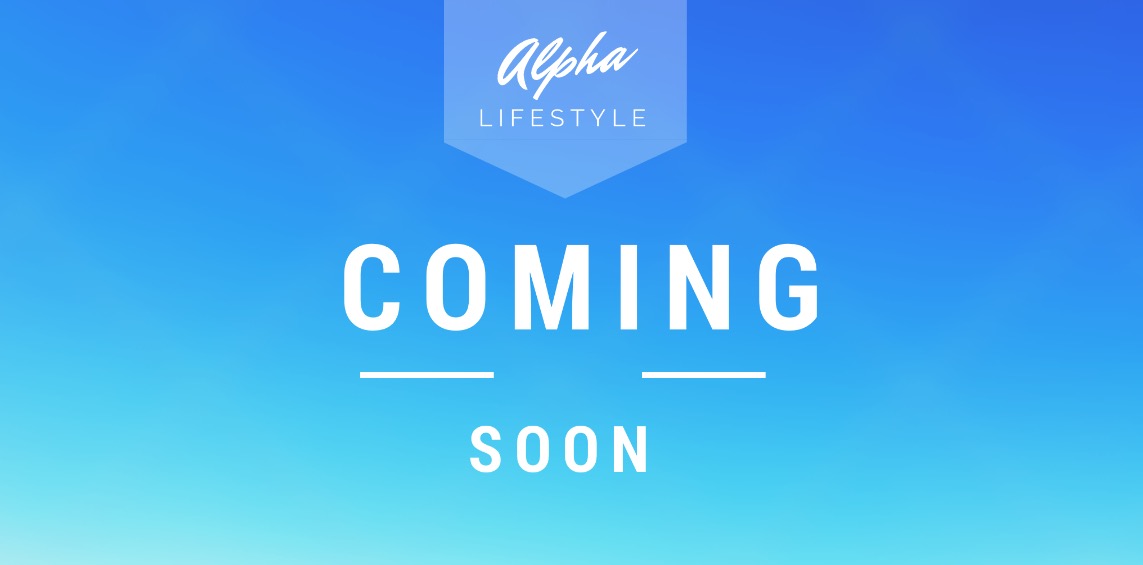 How to reconnect with your partner?
Has your wife fallen out of love with you? Or is your relationship in a rut? And are you looking for ways to reignite the spark in your relationship?
I want to bribe you into getting started with what we call as the "Endless Honeymoon" program.
You see according to the US Travel Association who says 67% of couples believe that one key aspect of their relationship is improved after traveling as a couple.
79% of couples believe traveling together has improved their relationship.
68% of couples believe that travel is a necessary component of maintaining a healthy relationship.
63% of couples believe that couples who travel together stay together longer.
77% of couples who travel together say they have a good sex life.
Which is why we have partnered with Rovia to bring you what we call as the "Endless Honeymoon" package.
Your brain releases a chemical called oxytocin which is called the bonding hormone that makes women fall in love with their men and causes men to be loyal to their wife.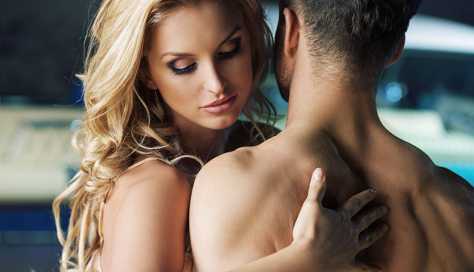 Hugging, kissing and physical skin on skin contact releases a high a level of oxytocin causing the both of you to fall in love with each other, however, nothing cause as much of a high release of oxytocin as an orgasm.
See more >> Oxytocin the key to your wife's heart.
Now again the US Travel Association says 58% of married couples say that sex is an important reason for traveling together.
Going on vacation is much more than going off and having a good time vacationing as a couple inspires romance, however, what stops couples from vacationing together? Time and money!
Take for instance one of our clients Rick and Roxxan Engstrom has had a rocky marriage for decades and have never even gone on their honeymoon let alone ever gone on vacation together.
With the "Endless Honeymoon" package you get the best price anytime you travel or 150% MONEY BACK! Plus! when you shop companies like Apple, Target, Walmart and thousands of others a percentage of the money you spend is rewarded back to you to help you finance your next vacation.
The "Endless Honeymoon" program was designed for married couples in mind to reignite the spark because we also have pre-designed mini vacation to recreate the romance because Rovia offers predesigned vacation packages that come with the best price guarantee or the vacation is FREE.
Once a month we also have $69 cruises and $99 resort getaways.
Now these are not just cheap vacations but lifetime experience
Check out this video for more details >>